4.1 - Thanksgivings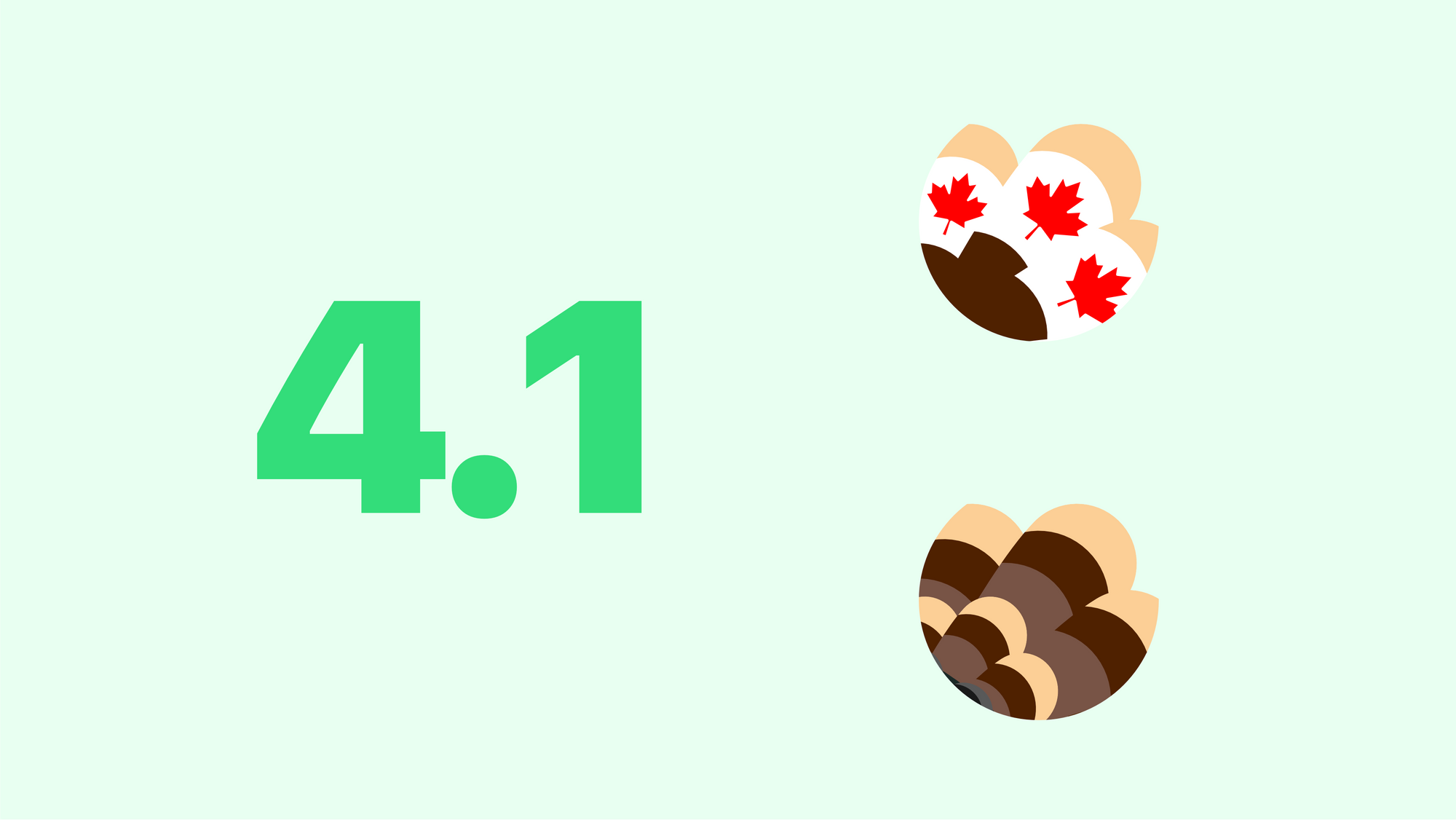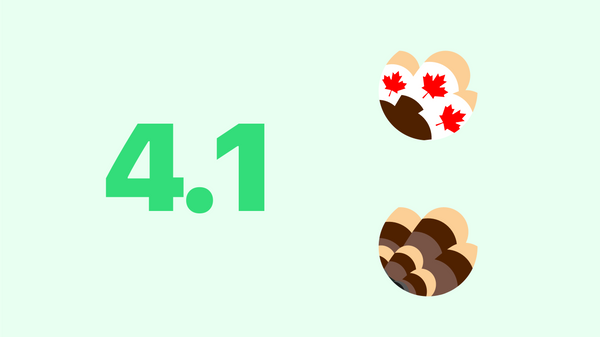 This update came shortly after the 4.0 because I wanted 4.0 to be all about iOS 15, but Canadian Thanksgiving being on October 11, I had to make sure you all would be able to get the update in time.
Last year, there was only one Thanksgiving cow, that you could unlock on the day the POTUS pardons a turkey. This year, I had a bit more time to prepare and was able to also make a cow that celebrates the Canadian Thanksgiving.
Now, both cows can be obtained by attracting a cow on the exact Thanksgiving date, which can be tricky for some people. It was a bit easier last year because the cow would arrive some days before the actual Thanksgiving date. But you can still manage to get it by being strategic: if you log 1 meatless meal out of 2 the day before, you only have to log 1 meatless meal on Thanksgiving day to get the cow. So if you're celebrating in the evening, have a meatless lunch and you'll be good to go!
This update also included a fix: importing your backup data to reload the app would crash. You're not really supposed to need to do this ever really, which also explains why it didn't catch my attention earlier, but still.
I wish you a festive season and delicious meals!